The gaming industry is the biggest industry in the world, even bigger than hollywood. As millions of people play games and watch movies, almost every one have there own opinion or review. I am one of them. The purpose of this website is to give my review on games, movies and other entertainment things like technologies so people can know my point of view and we can discuss it
There are also many upcoming amazing news about games and movies that most people might not know. I'll also be posting those news and give my review so we can discuss it.  I hope you will enjoy it.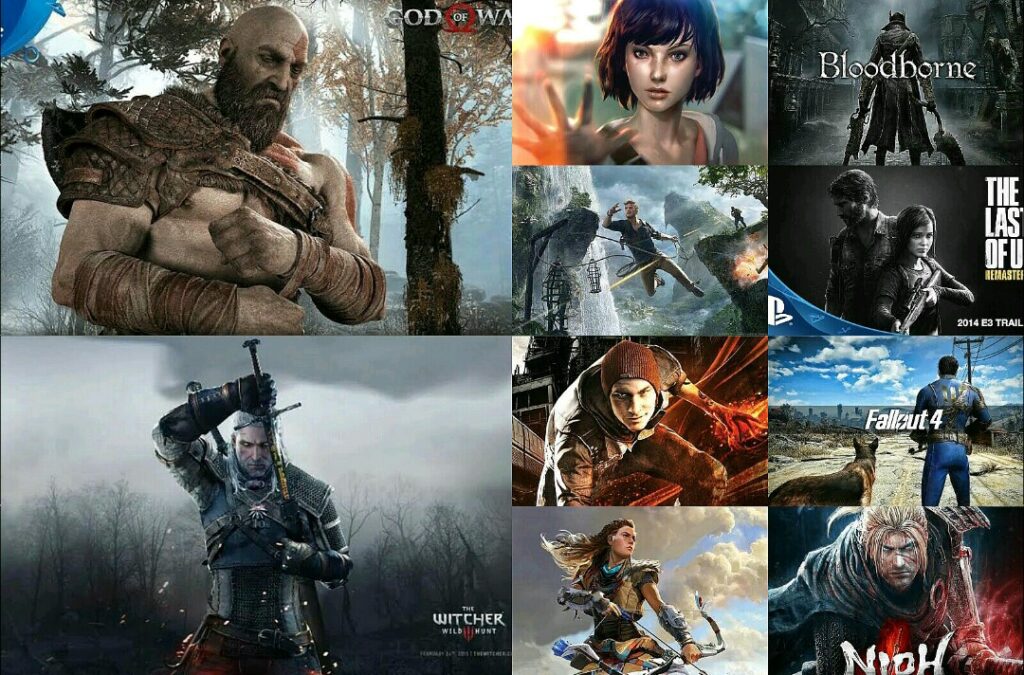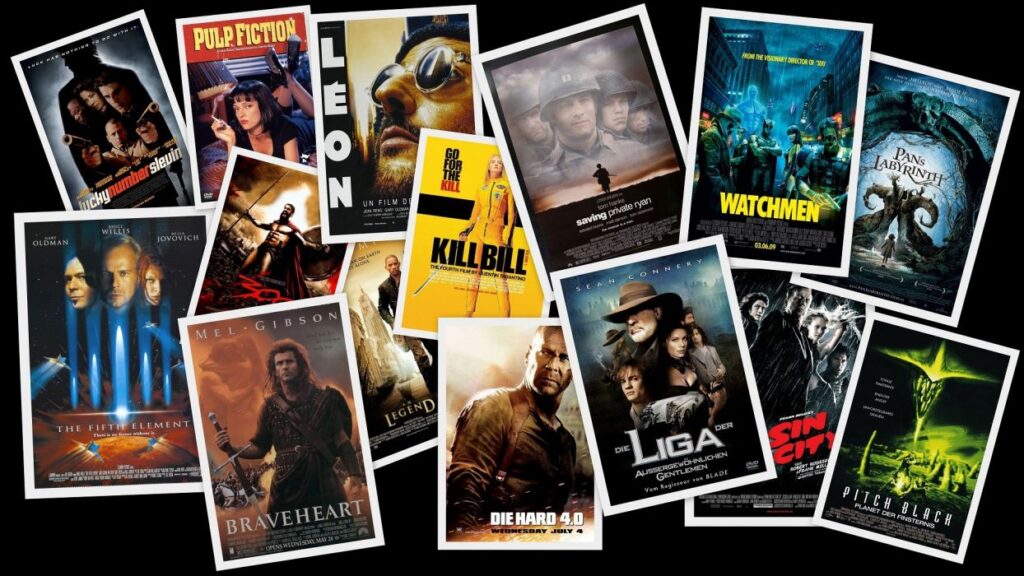 Hello! My name is Hamza and by looking at this website you might have figure out that i'm gamer boy. Gaming is part of my life and i also loves movies, season and new amazing technologies. Actually i wanted to start this website long time ago but never get enough time. Now in this quarantine time i finally managed to do it.
The idea behind this is that there are millions of gamer around the world who have there own point of view on specific games, i'm one of them. I love sharing my gaming experience with people. I do share with my friends but then i thought why not with more people. This is same for movies and seasons, there are amazing movies in past and many are coming in future. So i thought to create platform where i can discuss with many other people about latest thing and also hear other people point of view.