Here we will try our best to keep you updated about upcoming games on PlayStation and Xbox. We will try to give all the information that we can regarding all games. Also we will tell you about some best previous games and give our review and you can also comment so we can discuss it.   
Finally after the wait of long time, the first ever look of future gaming console "PlayStation 5" has been reveal with some amazing trailers of upcoming games most of the which are exclusively for PlayStation 5. The design of new console is really attractive and it definitely look like future technology. Loved the blue neon light on controller and console, it definitely give future vibe. Cannot wait to get my hand on this console. Although the price of this console is not reveal and also date are not reveal of this console coming out. As far as the news and rumors are, This console will release on Holiday 2020, most probably in November or December. All we can do is wait and hope to get more news about this. 
New upcoming games Announcement Trailer on PS 5 conference
Marvel's Spider-Man: Miles Morales.  This is not the sequel to Spider-Man Game. It is Expansion to it. Coming out on Holiday 2020.
Horizon Forbidden West. This game is the sequel of Horizon Zero Dawn, one of the best game and undoubtedly most awaited one. There is still no release date of this game but people are waiting desperately for this. 
Demon's Souls- Announcement Trailer. PlayStation exclusive game. 
Resident Evil: Village.  The 8th installment to the resident evil franchise. Coming out next year 2021. Really hyped for this one too.
Ratchet & Clank: Rift Apart.  Announcement trailer. PlayStation Exclusive. 
NBA 2K21– Announcement trailer . Coming out on Fall 2020
If you are new in gaming and you have bought PlayStation to play some great games. Here are my top 10 best games that person should play to get best experience about amazing games and enjoy it with there amazing stories.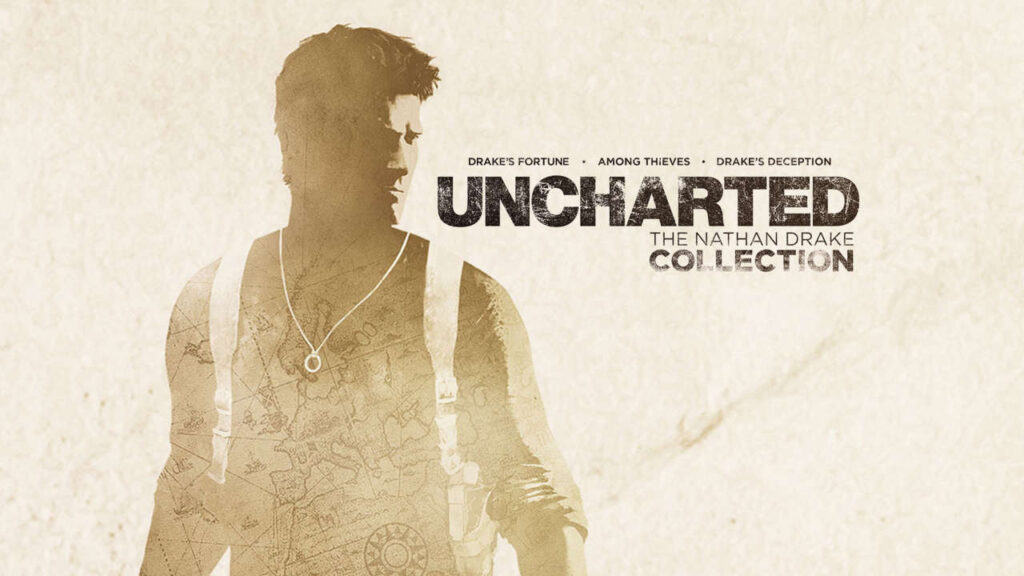 Uncharted: Nathan drake collection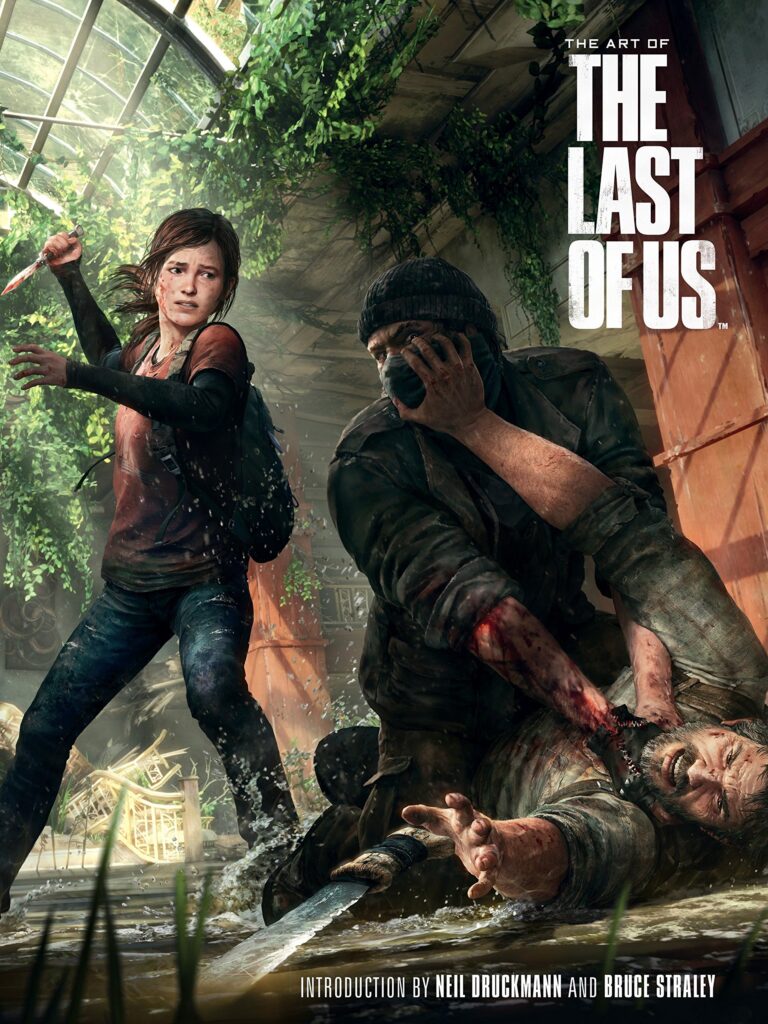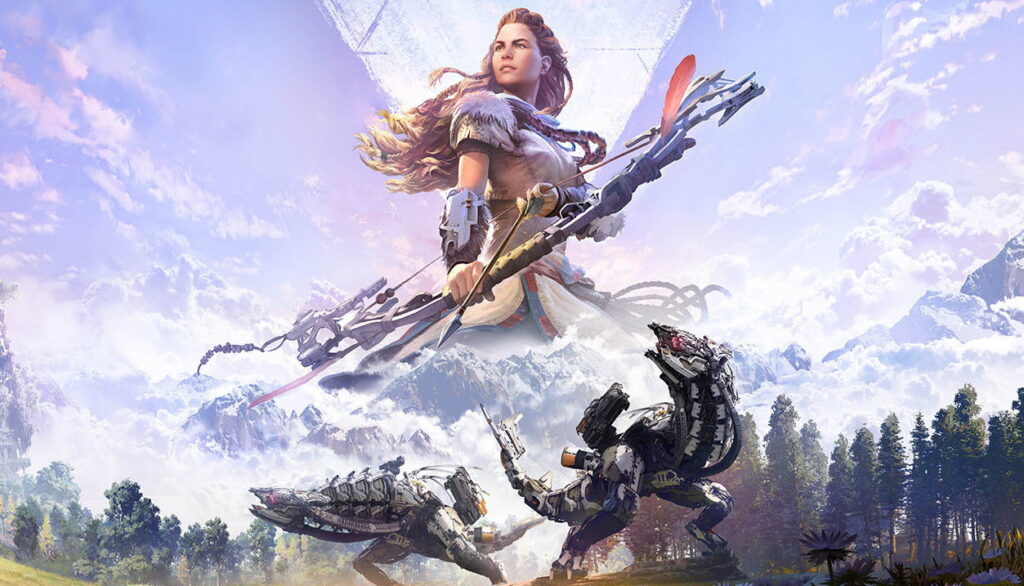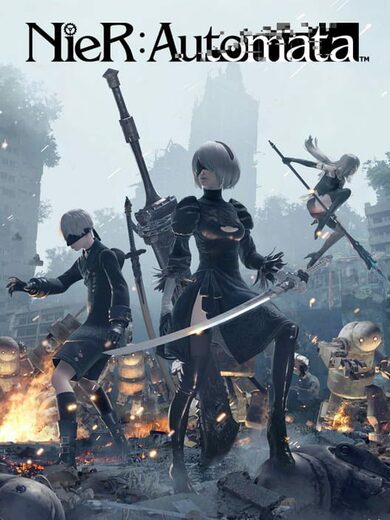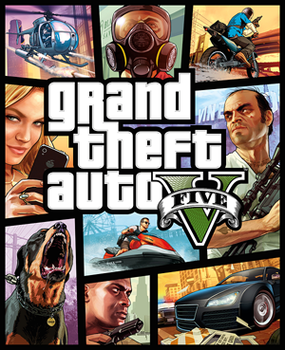 More information and detail will come soon!