Frontend developing / Website design Projects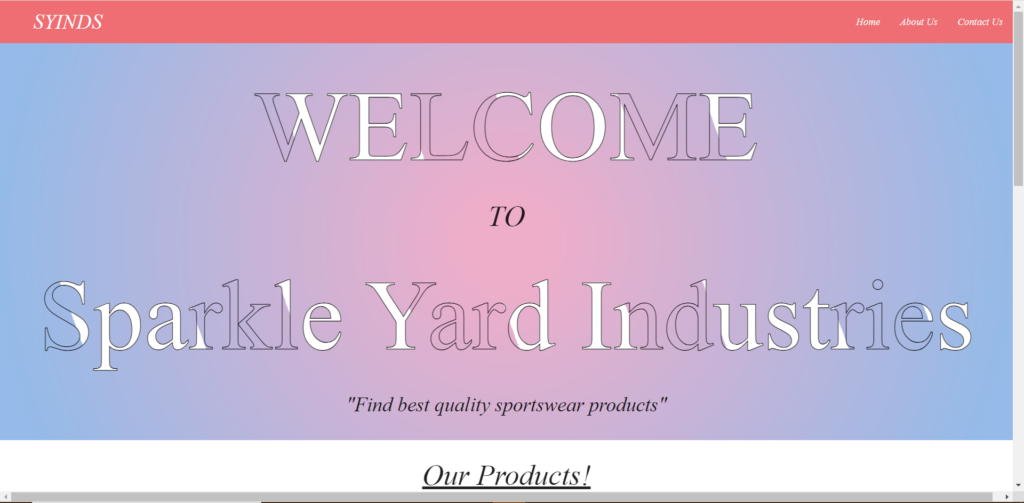 Frontend developing project. Currently working on it so it might seem simple at the moment. You can visit this site to have a look. It is syinds.com  
I made this website by HTML CSS coding.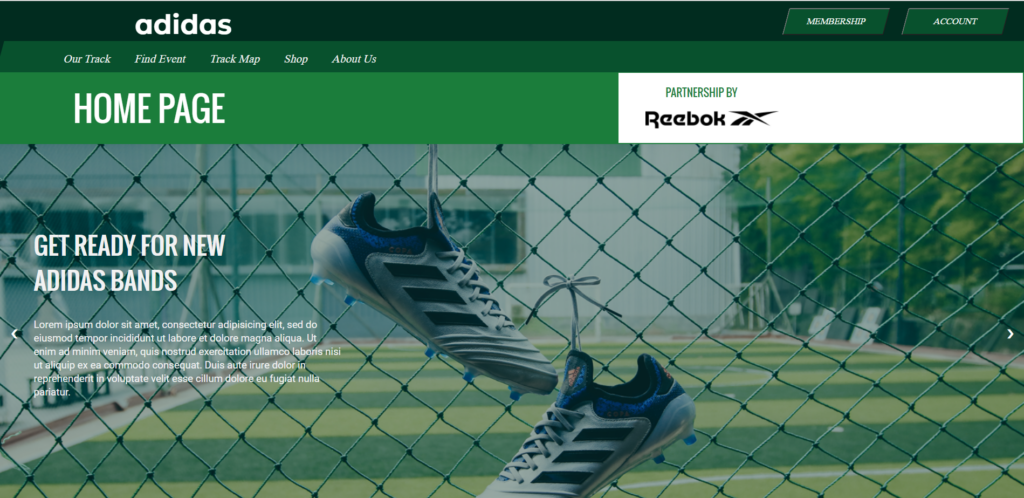 Frontend design. This was a freelance project. I was giving this game design in pdf form and i had to make it through HTML CSS coding only without using any framework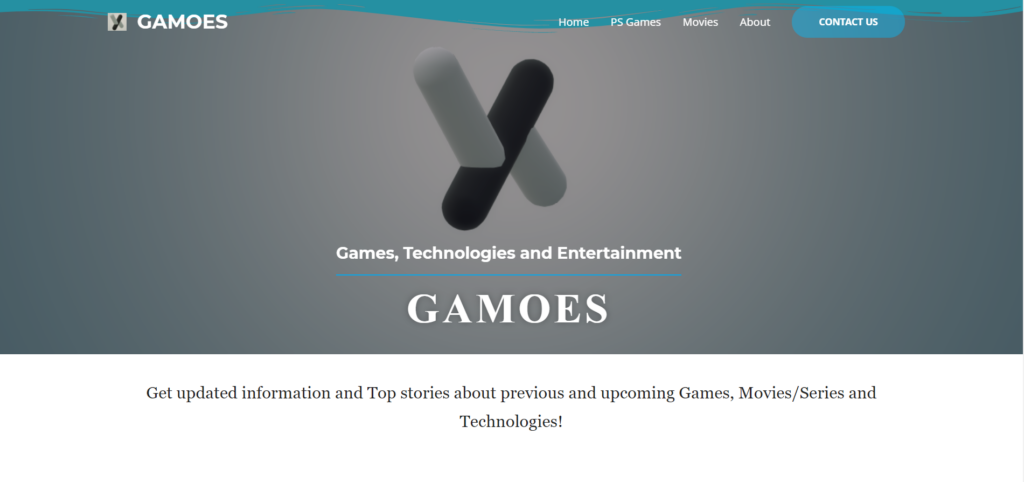 This is my own website where I do blogging about games and movies. I do this as my hobby as I love gaming and movies.
I made this website through wordpress because I wanted to learn more about wordpress developing. 
Some of the Graphic designing and Game design projects