Games, Technologies and Entertainment
Get updated information and Top stories about previous and upcoming Games, Movies/Series and Technologies!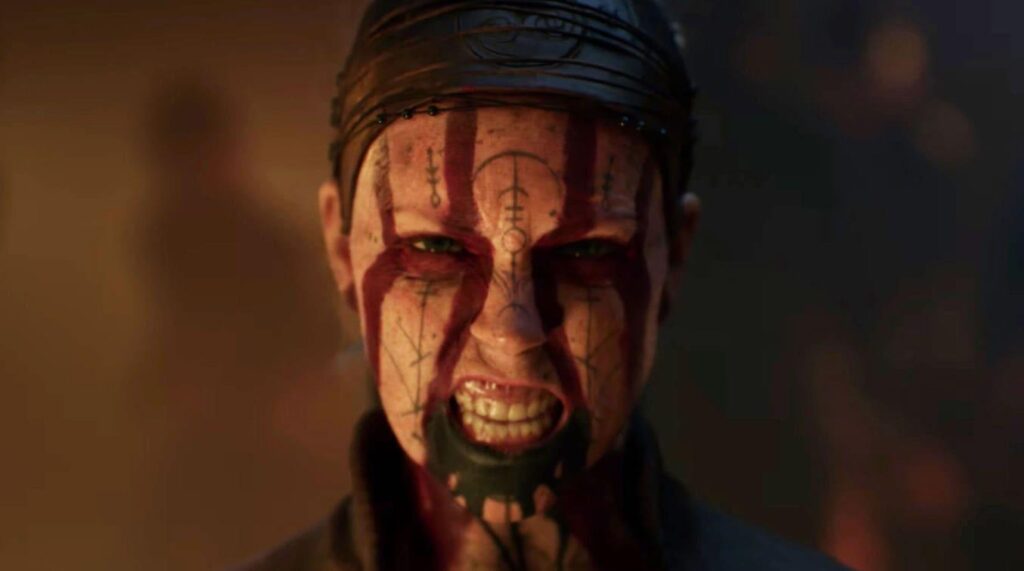 Hellbalde 2 : Senua's saga – Official Gamplay trailer has been release and it look amazing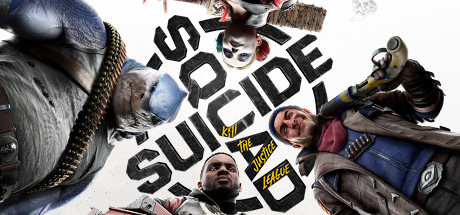 Suicide squad: kill the justice league- New Gameplay trailer has been released where they show us first look of flash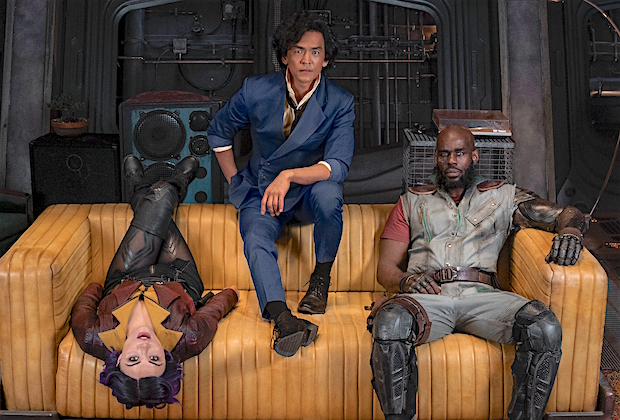 Cowboy bebop – The live-action series of famous anime is been cancelled only after it's first season on Netflix.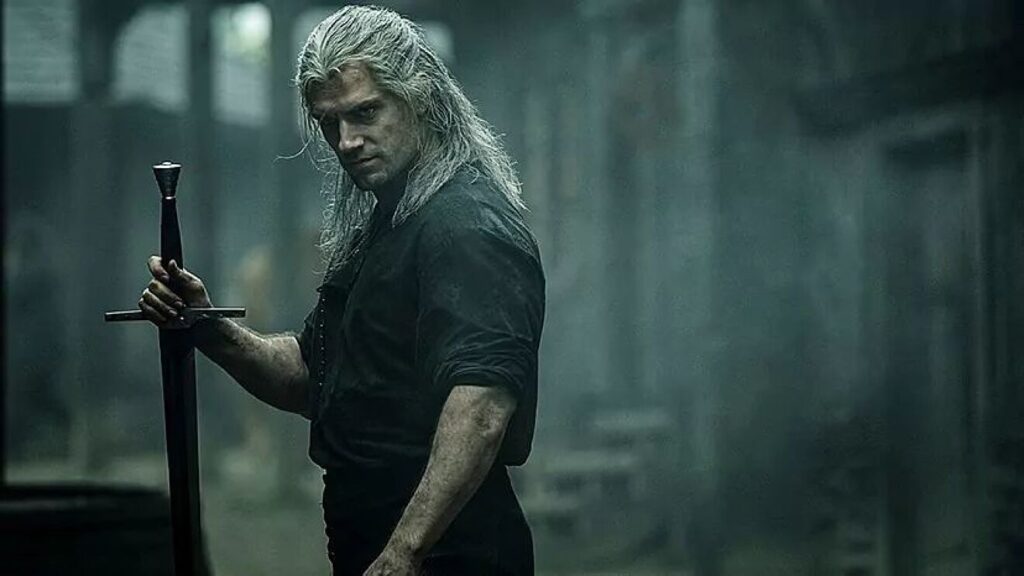 The Witcher season 2 is only week away from its release which is 17 DEC. People are hyped for this as first season was a hit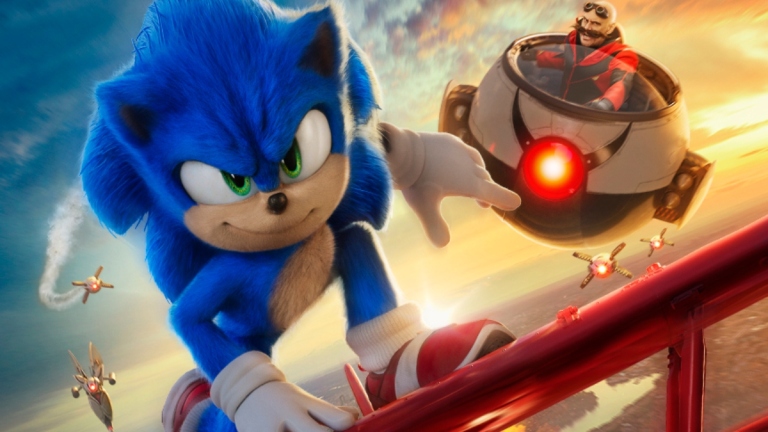 Sonic the Hedgehog 2 trailer is released which show the new look of Doctor Eggman and the first look of Knuckles. The trailer does look exciting.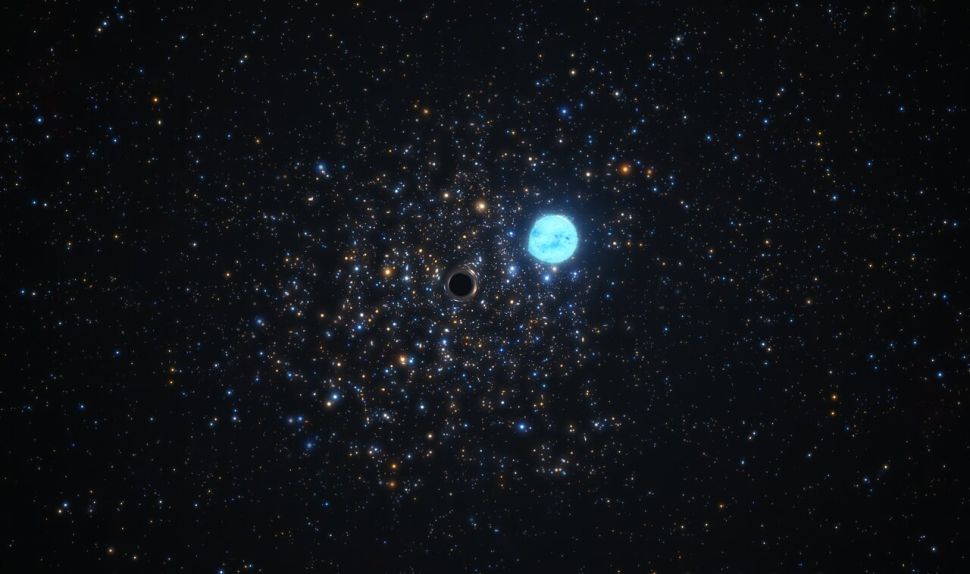 Astronomers spot small black hole outside the Milky Way in milestone discovery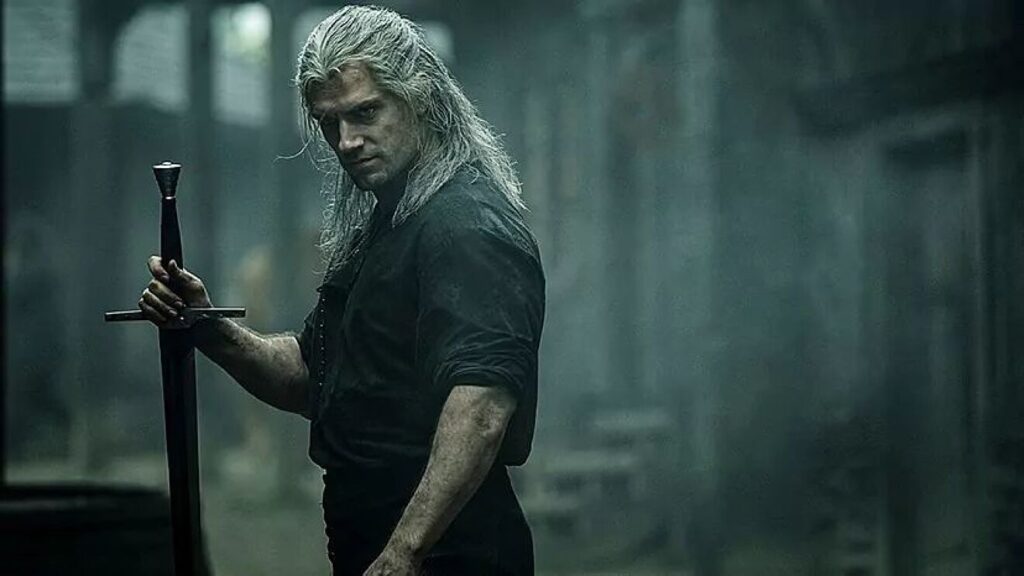 The adventure Geralt of Rivia continues. The Witcher season 2 is out on Netflix.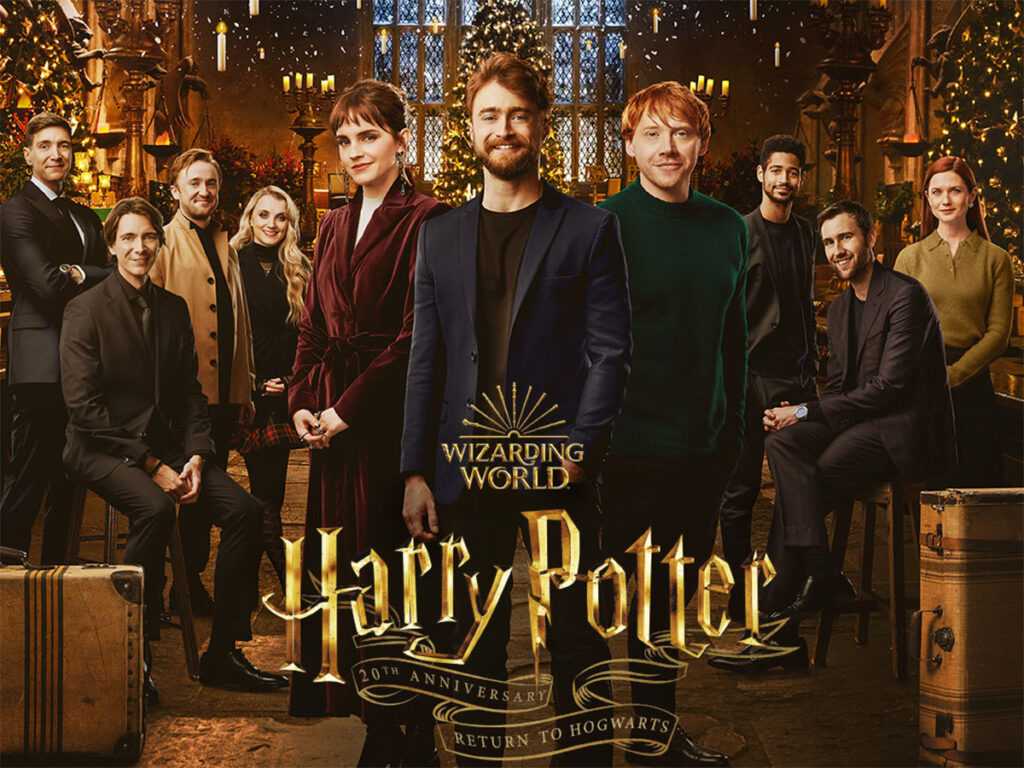 Harry potter cast is coming back to celebrate 20 years anniversary.                                                     
Spider-Man: No way home is out!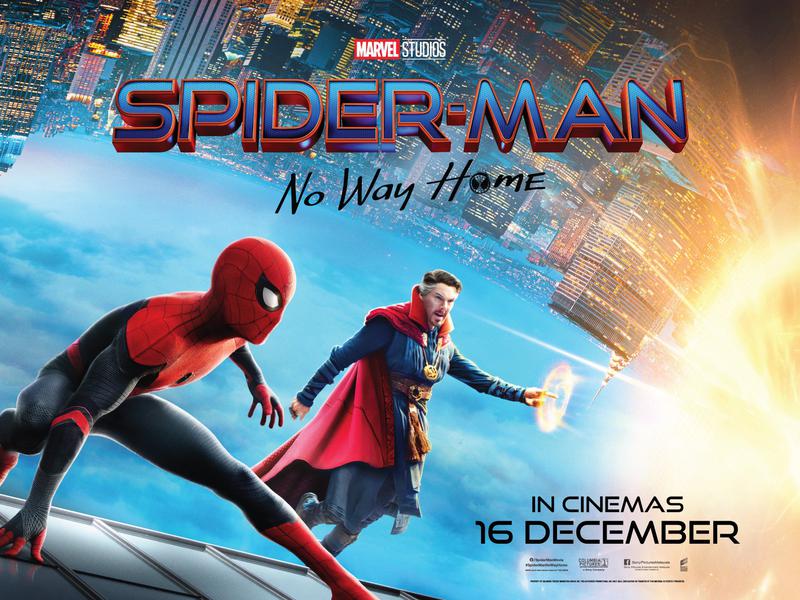 The most awaited Spider-Man  movie is released now and reviews starts coming out which are amazing as expected as it has 97% rotten tomatoes. 
Time's person of the year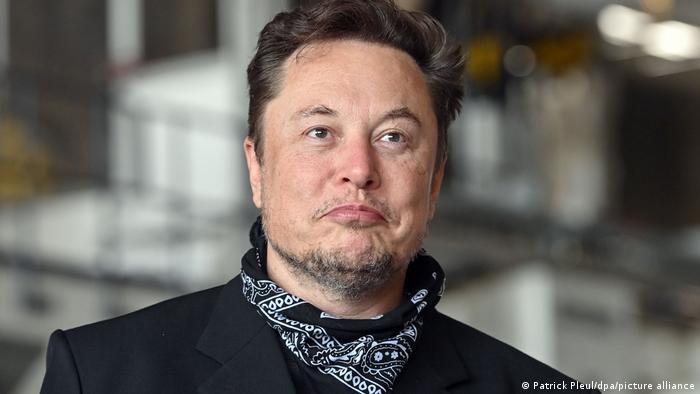 Elon Musk become the Times's person of the year. He also tweeted that he will accept Dodge as payment on some of there products which cause rise in Dodge coin price.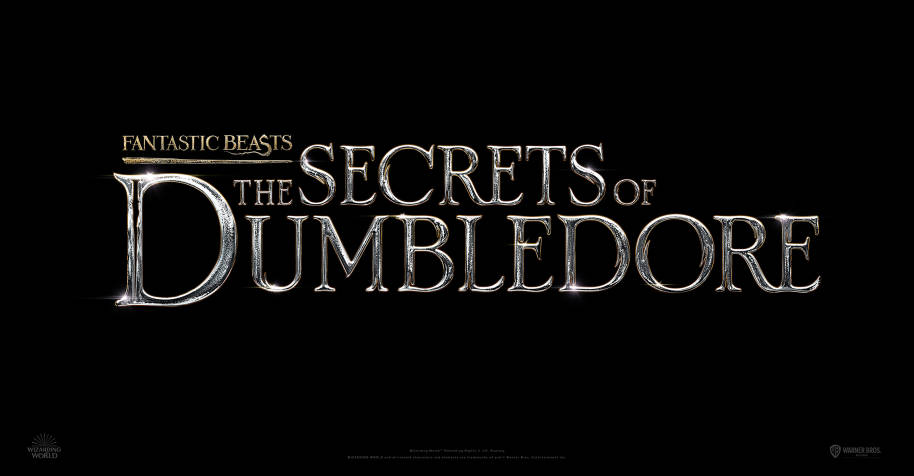 After a long wait finally the first trailer of the next part of Fantastic beast is out. It does look amazing and fan are really excited for this.
Senua's Saga: Hellblade II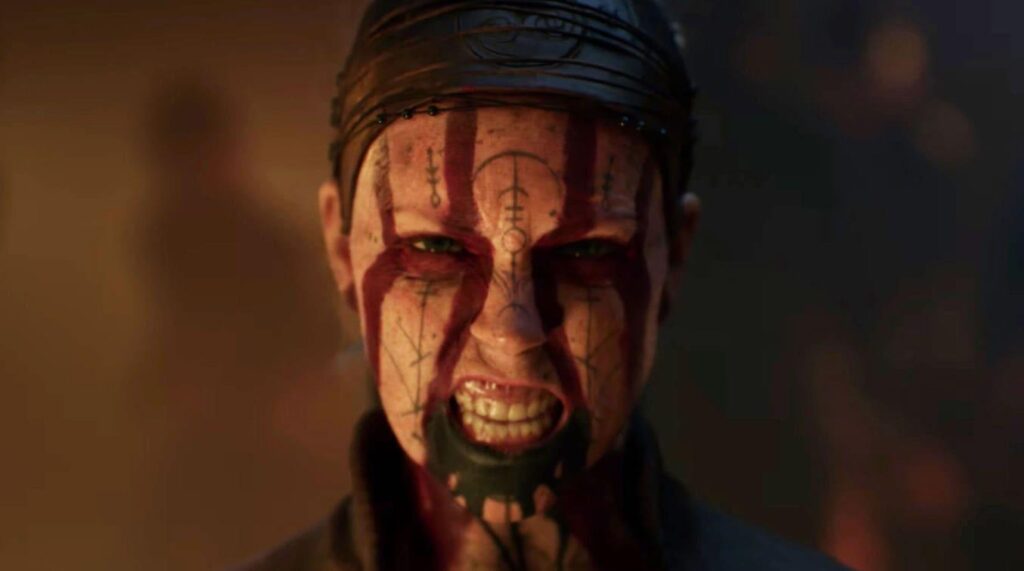 Senua's Saga: Hellblade II gameplay trailer is released on The Game Award 2021. People are hyped for this one!        
PS5 is production increased!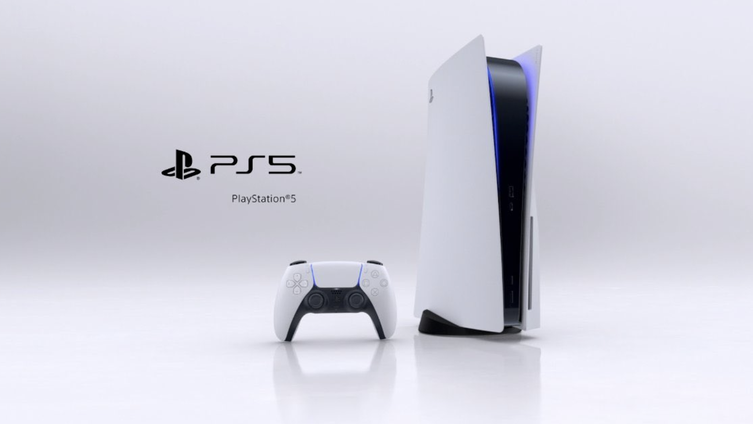 Sony has increased the production of PlayStation 5 to 10M units as the demand is more in this covid -19 situation.
Far cry 6 trailer released!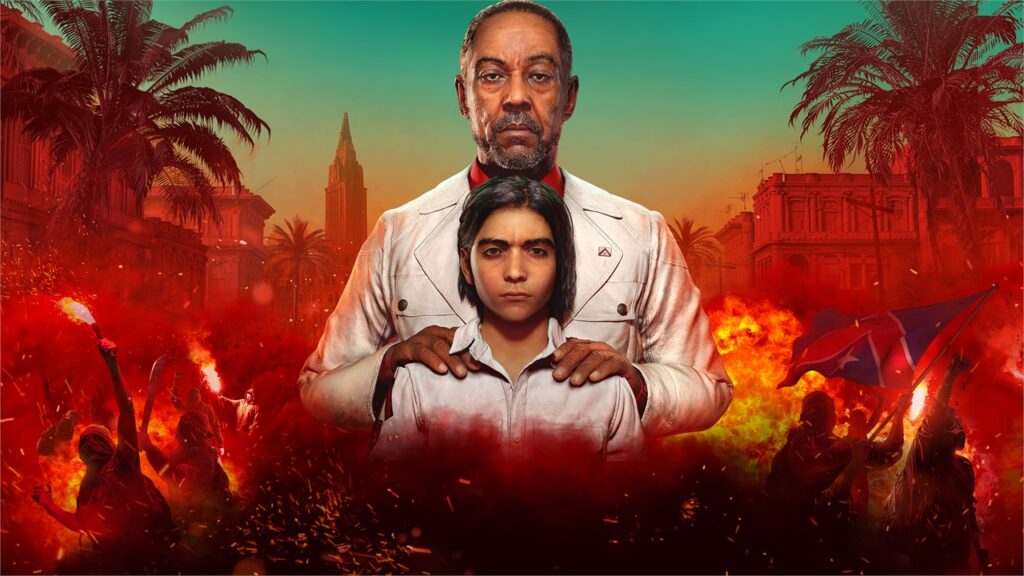 FAR CRY 6 is upcoming FPS game developed by Ubisoft Toronto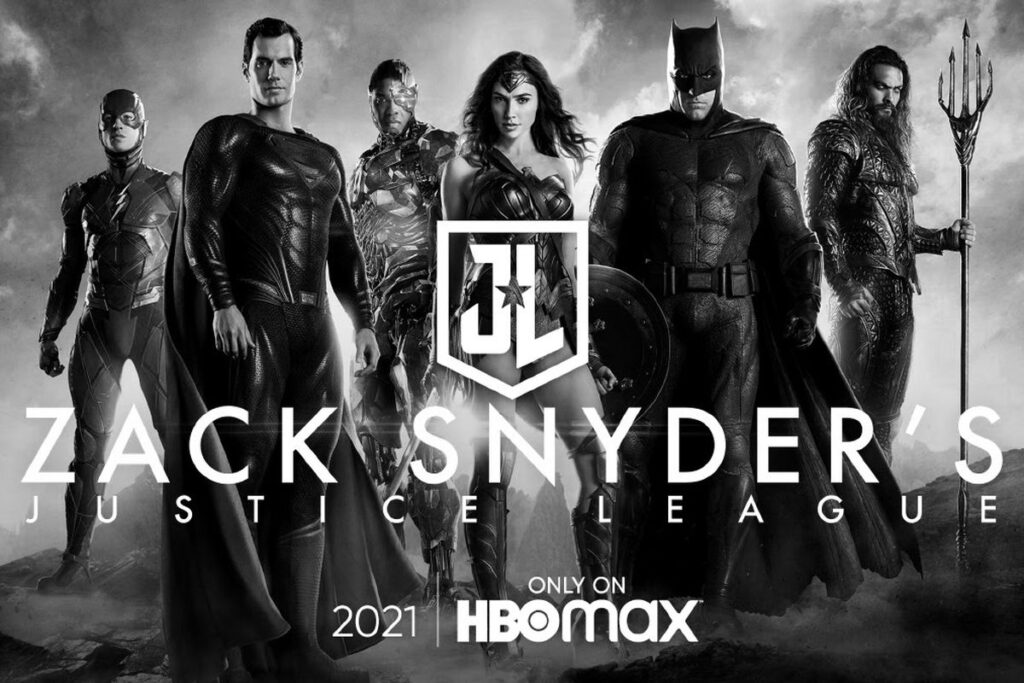 HBO MAX drop sneak peak of Justice League Snyder cuts. Click below to watch. 
CD PRoject released new trailer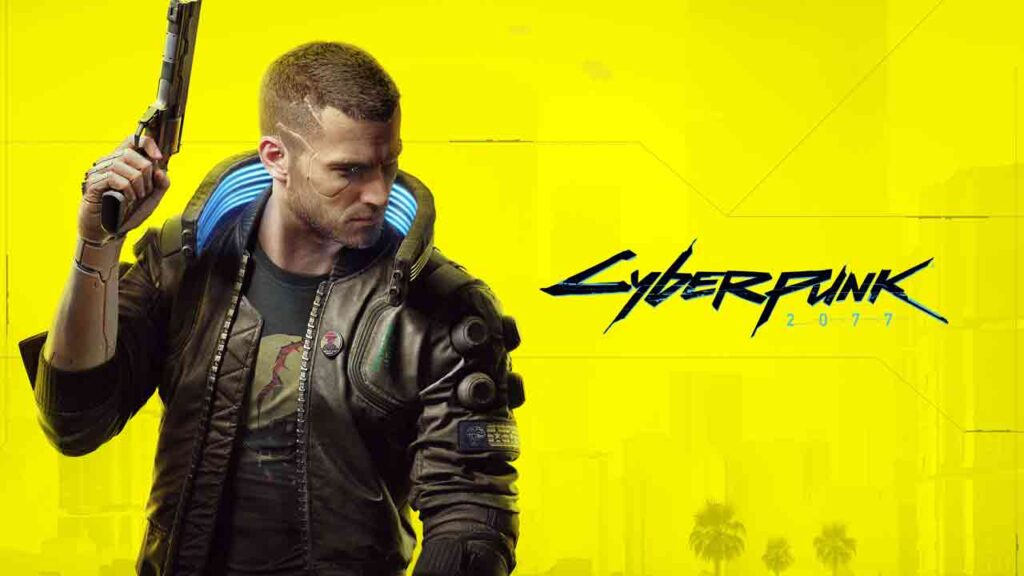 CD Project RED has released new Gameplay and trailer of Cyberpunk 2077 with surprise announcement.
The last of us 2 break record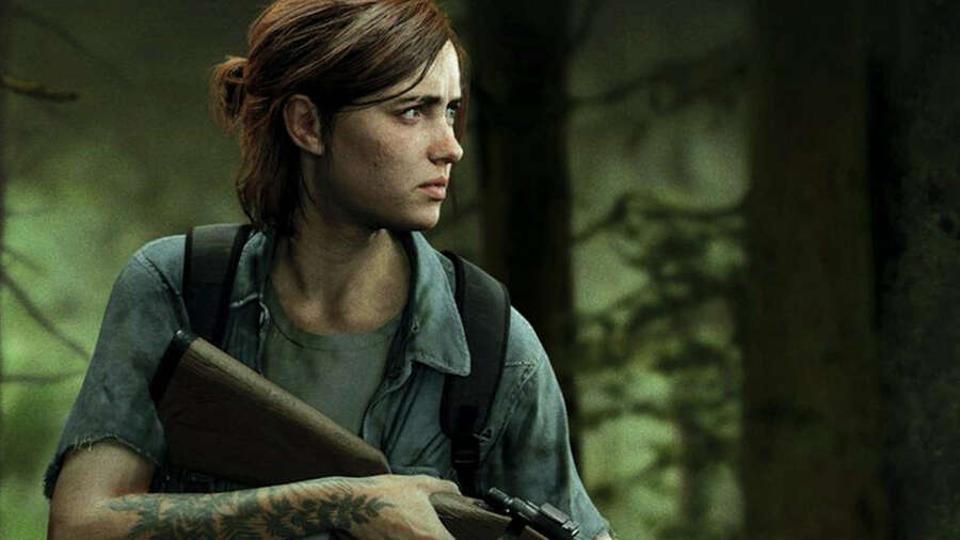 The Last of Us Part 2 has broke the record and become fast selling PS4 exclusive game with more than 4 million copies.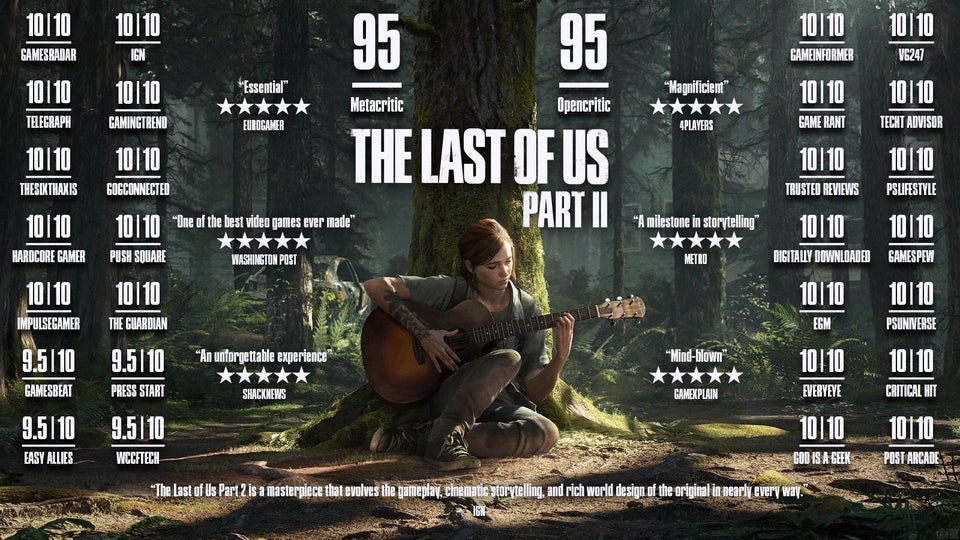 All reviews from best gamers are in and look like Last OF US part 2 did fabulous job again. 
Playstation 5 look reveal!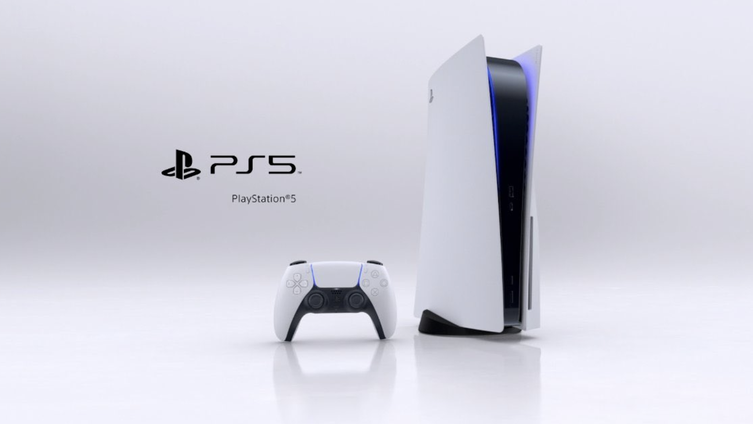 PlayStation revealed its first PS5 Look with some amazing new games announcement trailers.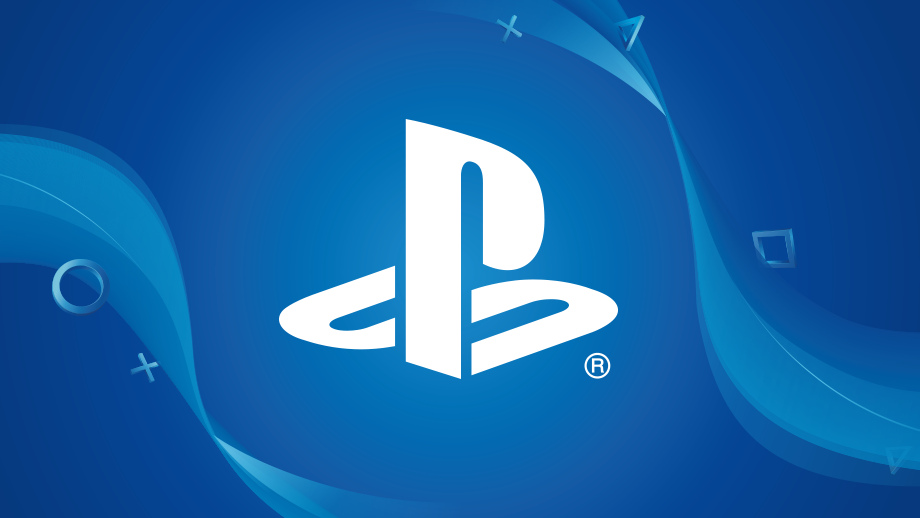 PlayStation conference also release some new games announcement trailer exclusively of PS5  
Synder cut is finally coming!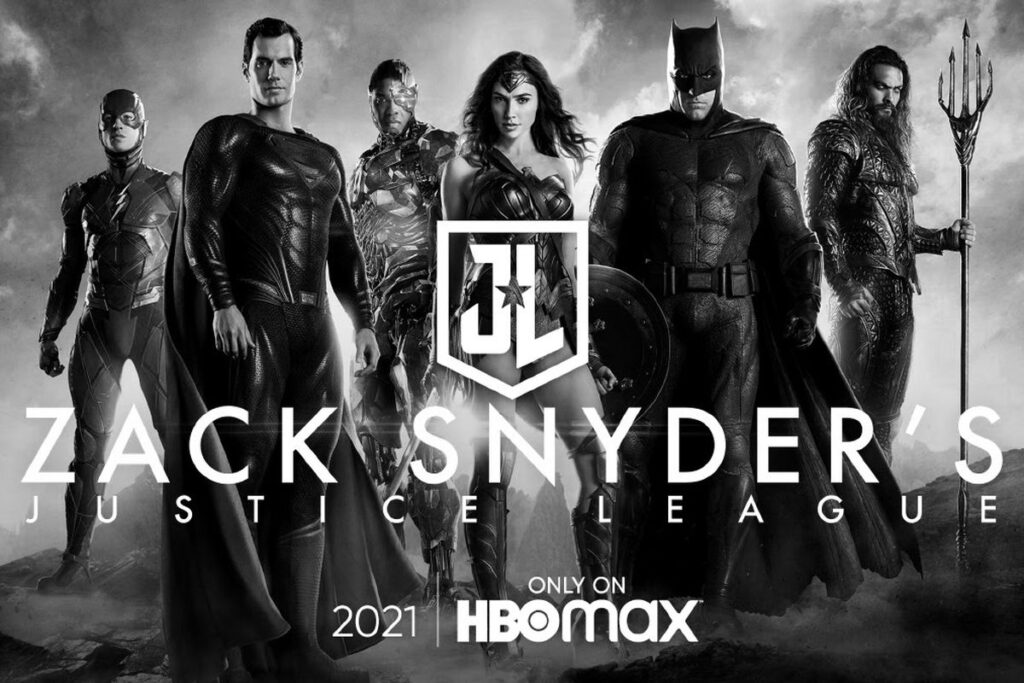 The snyder cut of justice league is finally coming out  on HBO Max next year after long wait. 
New picture of Jupiter from nasa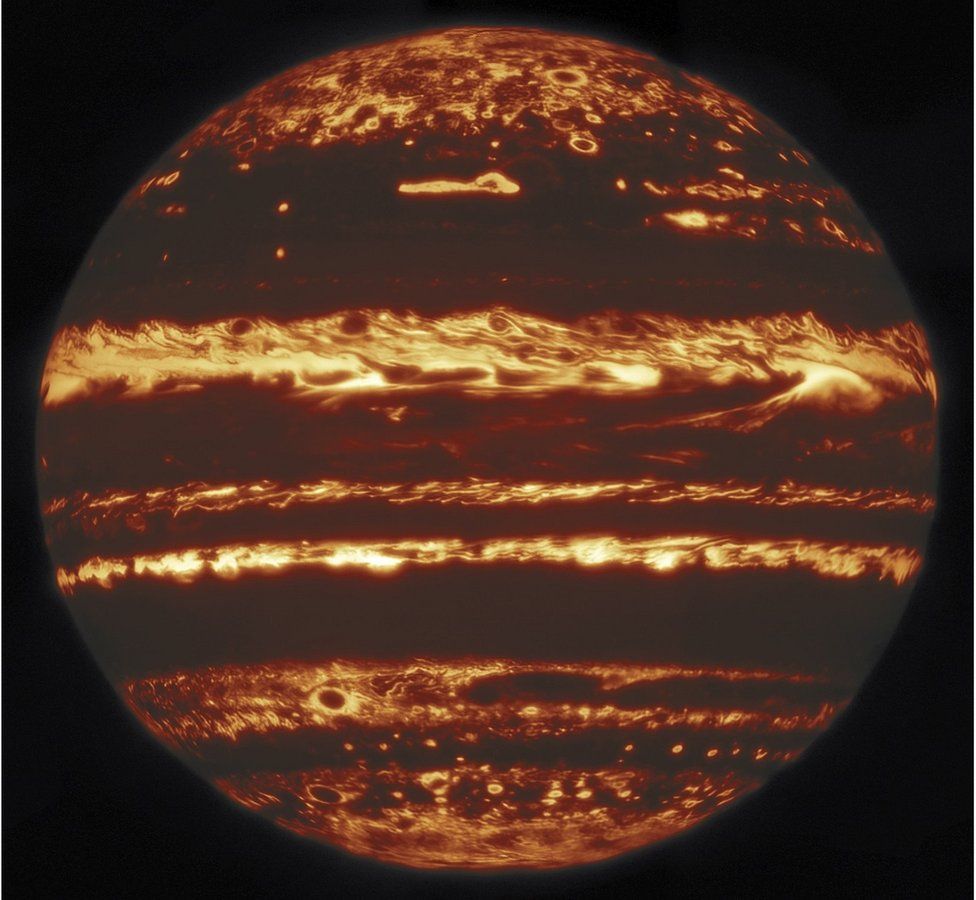 Nasa released recently 2 images of Jupiter, which is captured from its Juno aircraft. 
GTA 5 is Platinum edition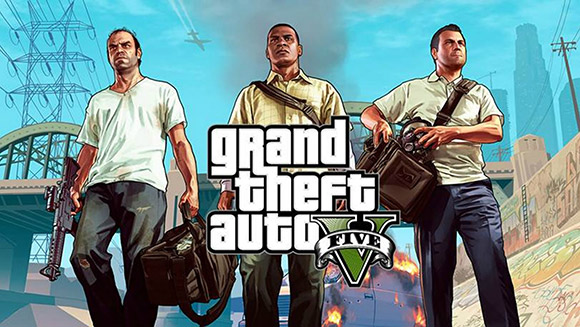 GTA 5 Platinum Edition is now free at Epic Game store till 21 May 2020 and  there is huge traffic on Epic Game launcher.   
Ghost of tsushima gameplay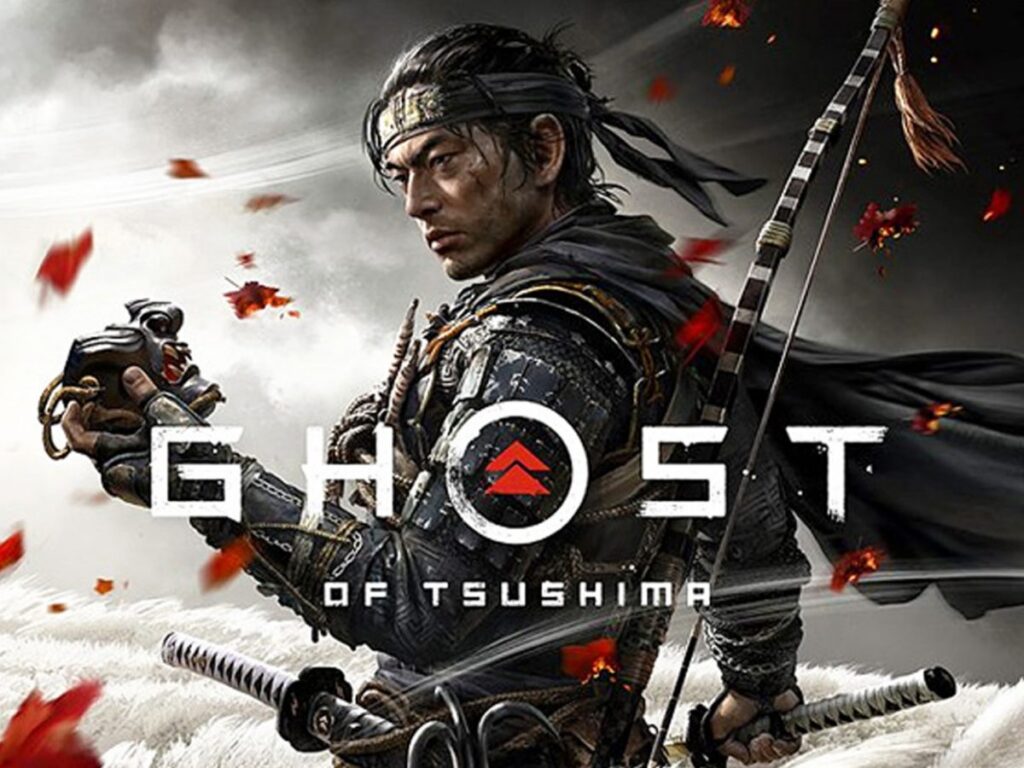 18 minutes of gameplay was release of Ghost of TSUSHIMA which tell us more about the games and its objectives. 
Unreal engine 5 revealed!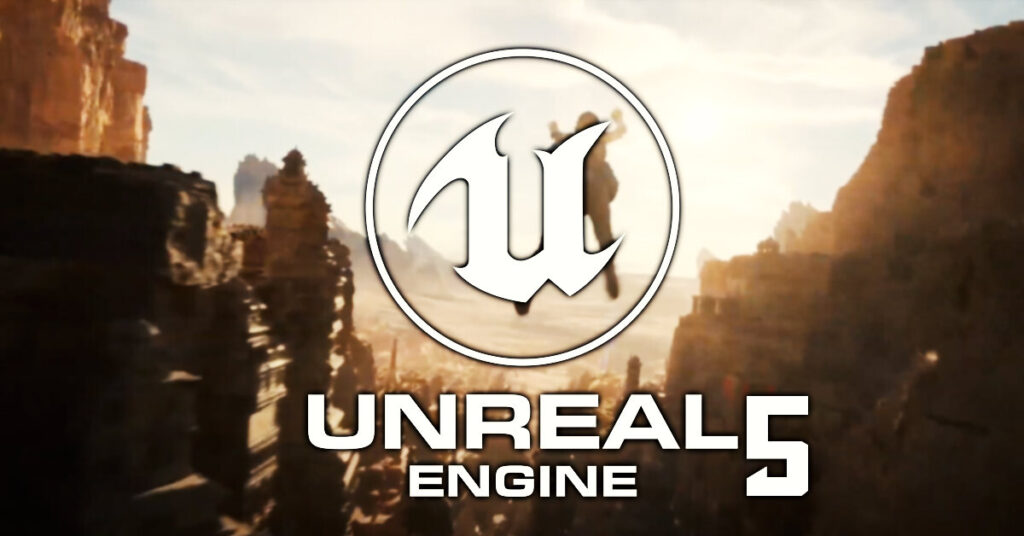 Epics games revealed Unreal Engine 5 with PS5 Unreal Engine 5 game demo and show all features that can be done by it 
Last of us part ii series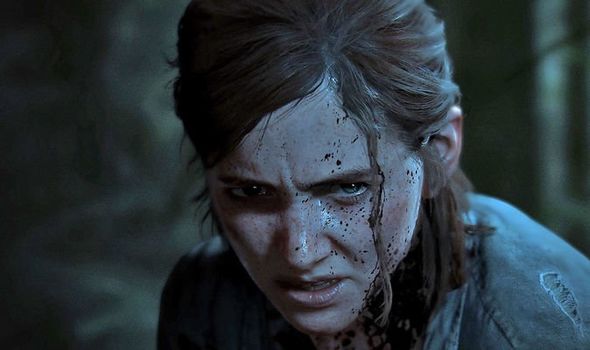 PlayStation is introducing Last of us Part ll, a new four part video series which will release every Wednesday. The first episode is out.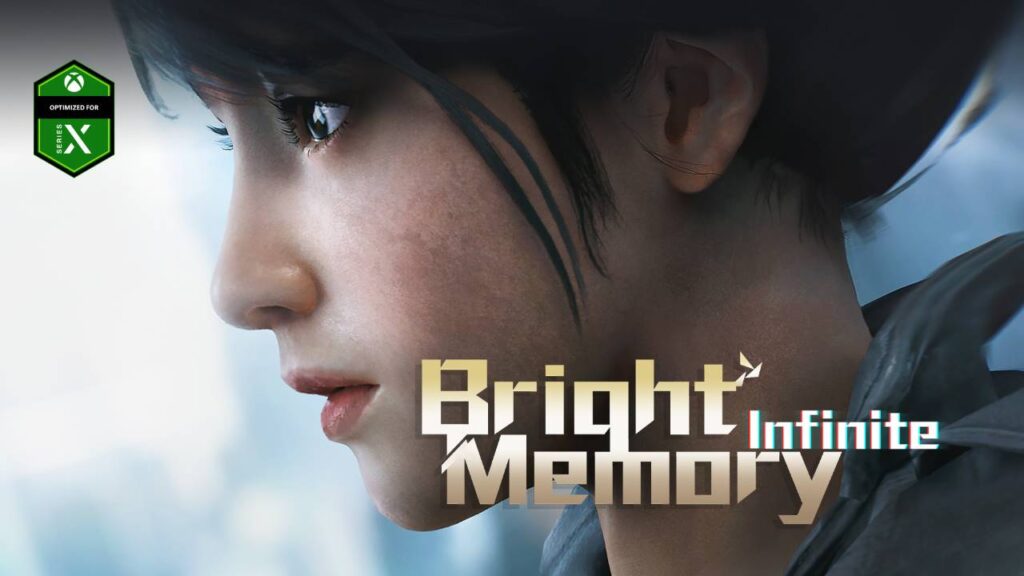 Bright memory infinite is all new FPS action genre game. The amazing fact about this game is that it is created only by ONE developer!
Assassin's creed valhalla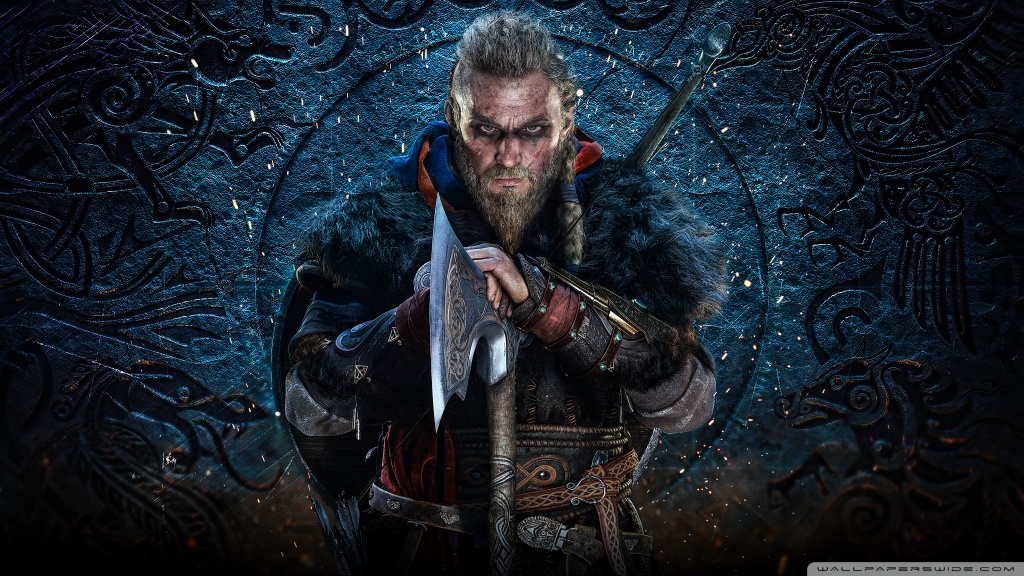 Ubisoft drop Assasisin's Creed Valhalla first gameplay teaser after releasing it cinematic trailer. Click on Read more to see it.
Add Your Heading Text Here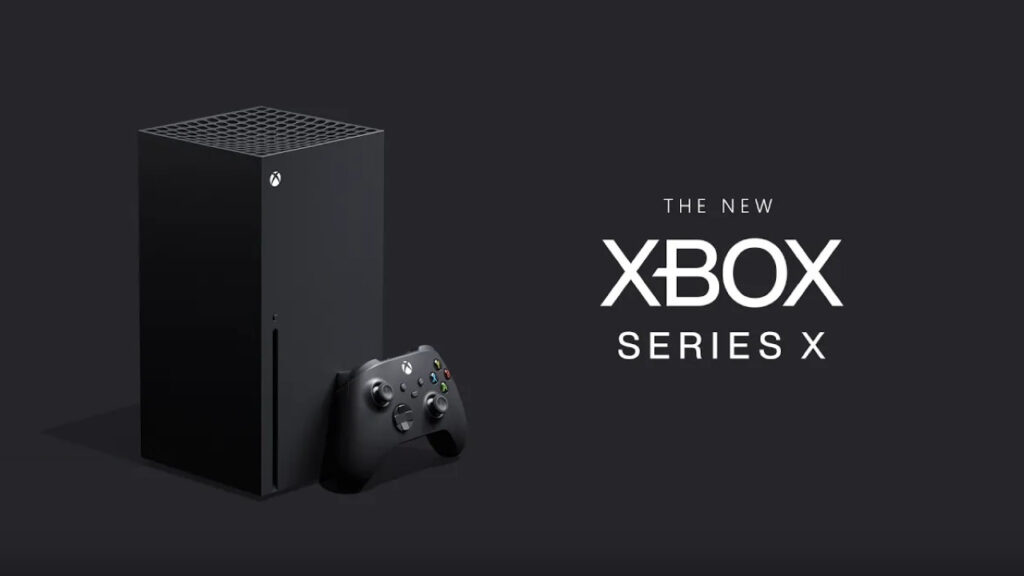 XBOX drop the first look at Xbox series X Gameplay of some future games that will release this year or next year.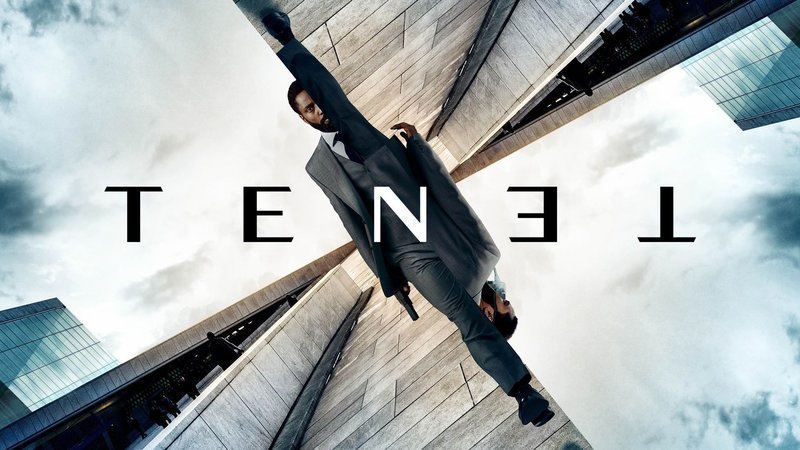 Not Delayed! Most awaited upcoming movie of Christopher Nolan is still set to release in July 2020 unless the theater are closed till then.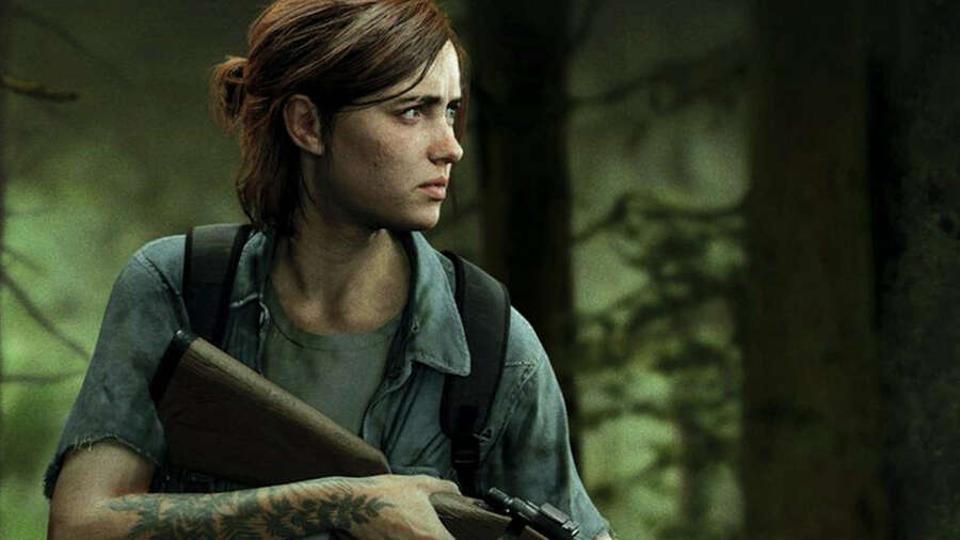 LAST OF US 2! After  getting delayed so many time, finally the release date of most awaiting game sequel is set to release on 9th June 2020.
Tom cruise to shoot in space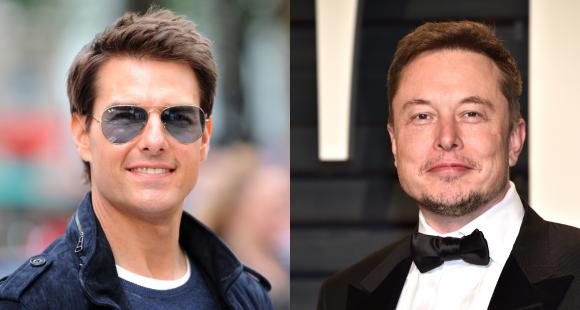 Tom Cruise is teaming with Elon Musk and NASA to shoot a film in space and becoming first actor ever to shoot in space 
Upcoming most awaited games in 2020
Ghost of TSUSHIMA  17th July 2020
The last of us Part ll  19th June 2020
Cyberpunk 2077        17th Sept 2020
Marvel Avengers        4th  Sept 2020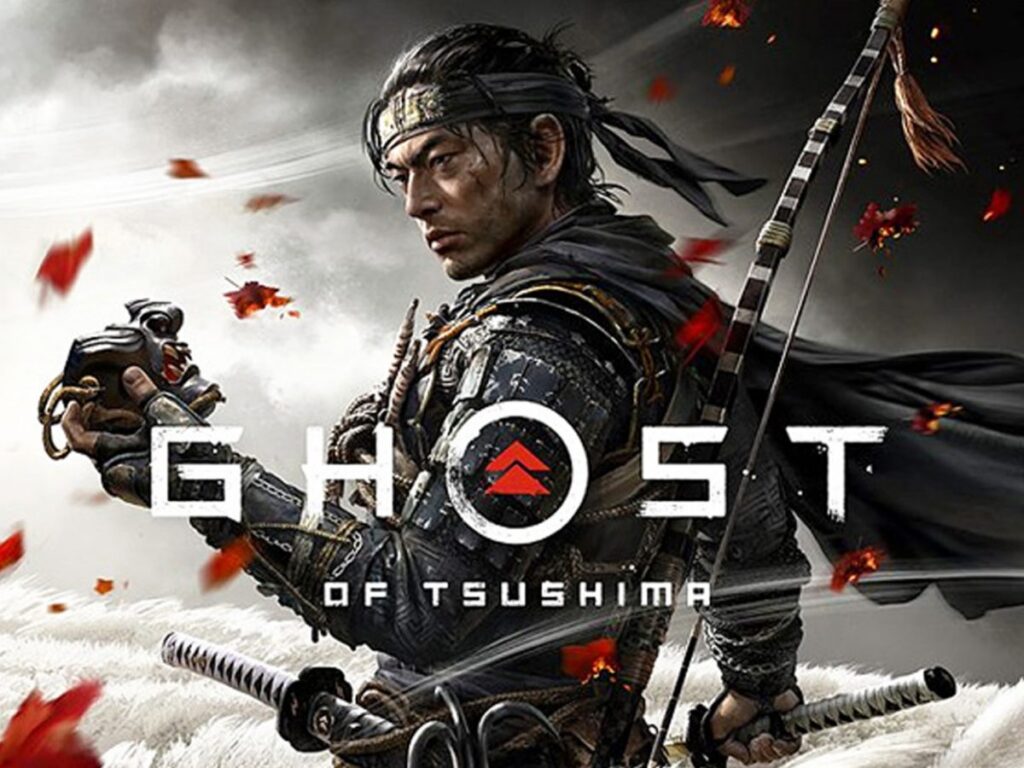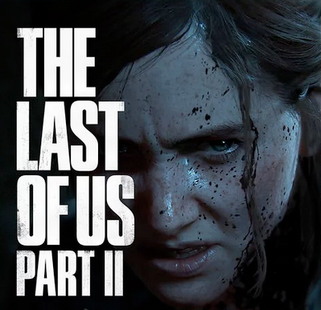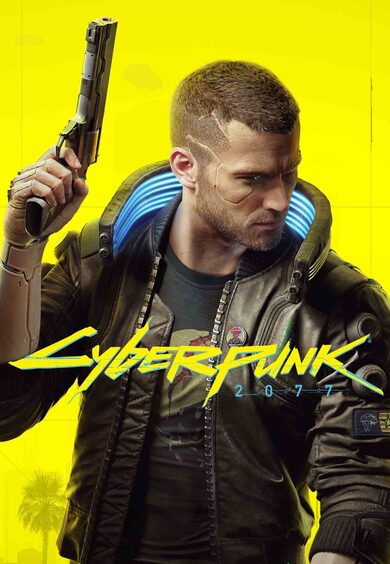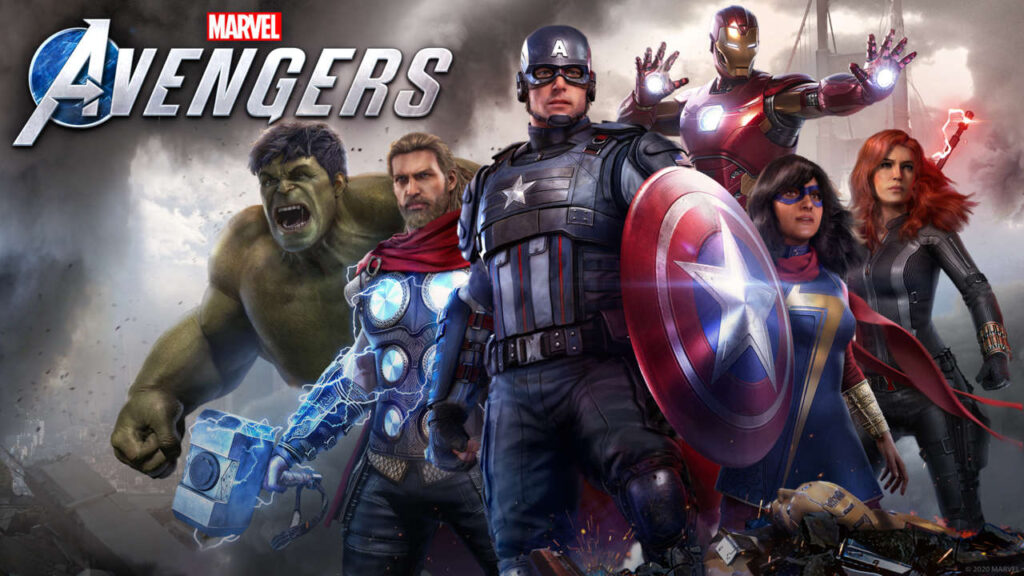 Most awaited upcoming movies that got delayed.
Because of COVID-19 spread around the world, the entertainment industry is been closed until this COVID-19 matter is solved because of which cinemas are closed and release dates of many movies are pushed forward.