Here is a list of some movies that people are waiting for long time to get release but got delayed .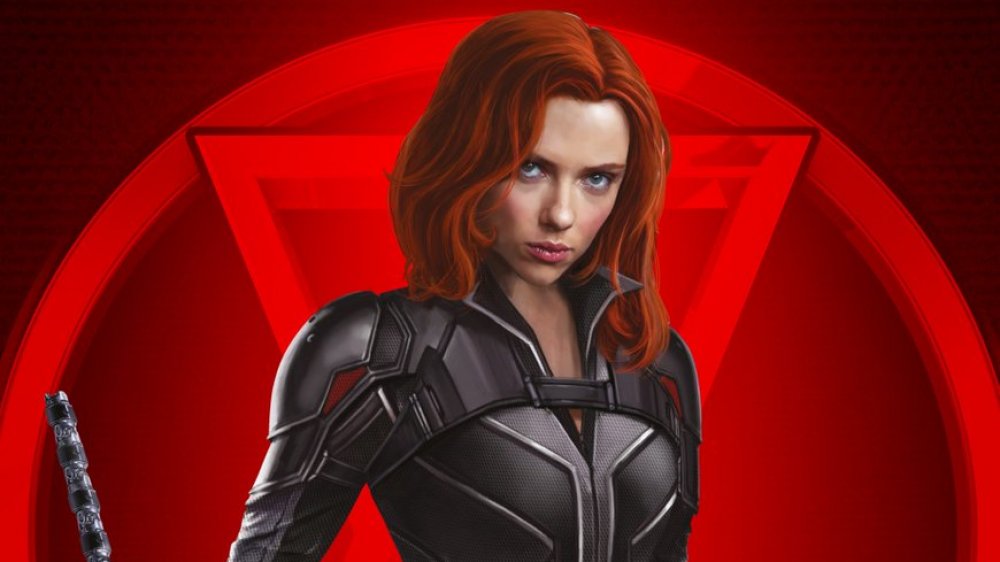 Black widow is one of those Marvel movies which people wanted to be made before Avenger Endgame but anyway its here and people were excited for it. It was supposed to release on 1st May 2020 but due to corona virus its has been delayed and new release date is not confirmed.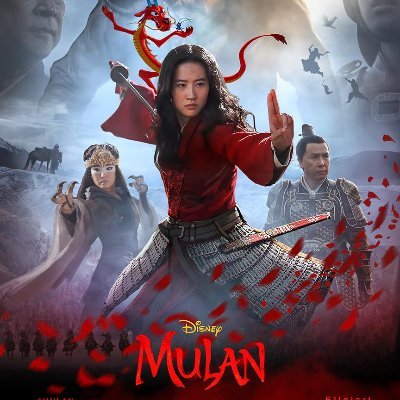 Mulan is one of the best Disney animated musical movie which was released in 1998. People were so excited to see the live action Mulan movie as the trailer look really awesome. Mulan was set to released on 27th March 2020. Unfortunately due to corona virus situation the cinemas got closed here the same week when it was going to release. The new release date of Mulan is 24th July 2020.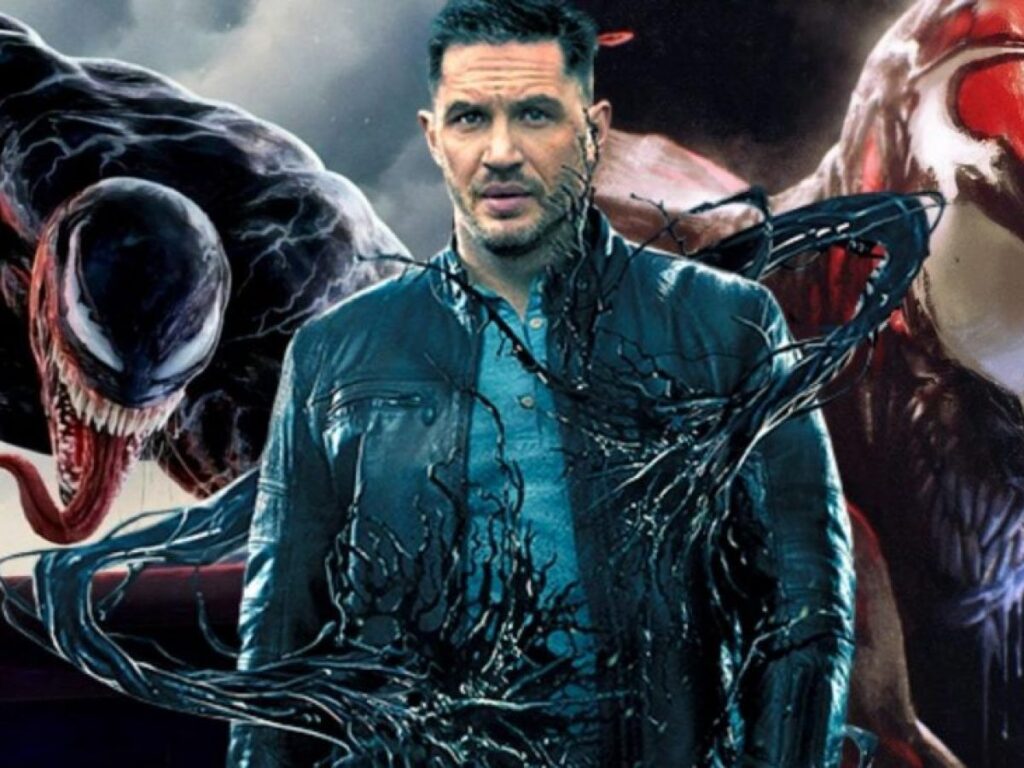 Venom 2 is one of the most awaited movie of Tom Hardy. The first venom was good but some people did enjoy that much but over all the movie was really good to watch. Tom Hardy was as always best in the role. In venom 2 people are really excited about carnage. According to me the title of Venom 2 "Let there be carnage" is really awesome. I loved it. The movie was set to released on October 2020 but because of corona virus it got delayed till June 2021.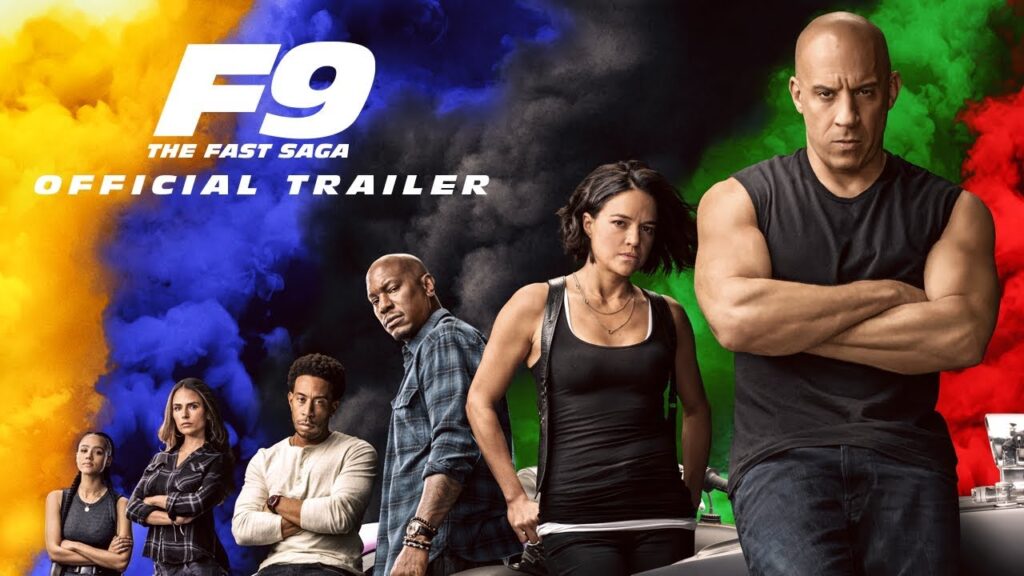 Fast 9 is supposed to be second last movie of the Fast saga. The trailer as always look so good as new character is been introduced who is Dominic brother which is played by John Cena and it looked really cool. And obviously people get crazy as they saw peek of Han who was suppose to be dead. The movie was supposed to release on 20th May 2020 but now the release date is pushed far away to April 2021.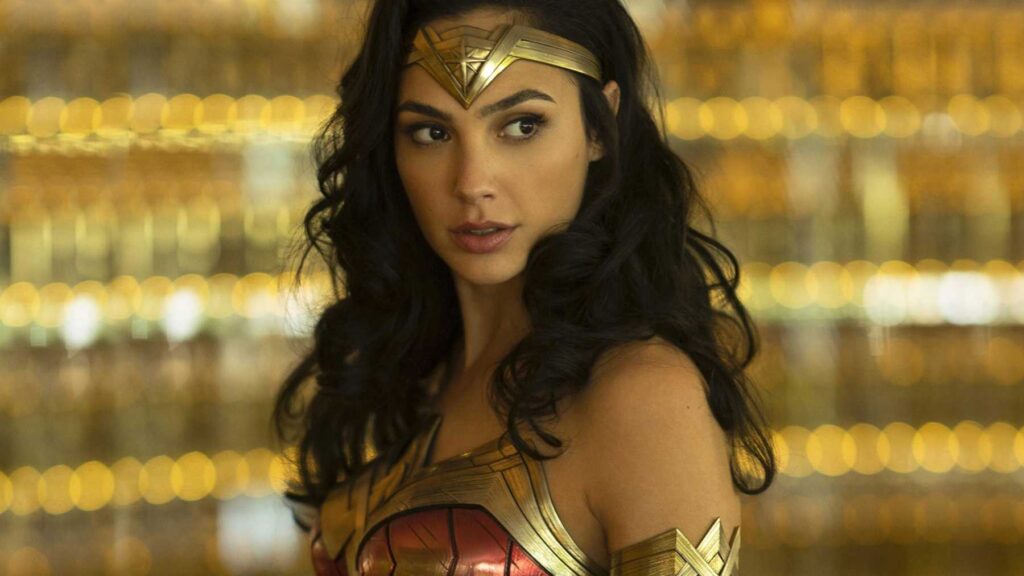 Wonder Women was one of the best DC movie. The action, music, direction etc almost everything look so good. So now people are having more hope from its second part. Gal Gadot did amazing job in this movie. The trailer look really good and people are hyped for this movie. The movie was set to release on June 2020 but now its delayed and set to release on 12th August 2021.