Fantastic beast: The secrets of dumbledore
After a long wait finally the first trailer of the next part of Fantastic beast is out. It does look amazing and fan are really excited for this. This movie was supposed to come out this year but due to covid 19 it got delayed. Also there were some complication in casting of Johnny Depp who played Grindelwald character.
The trailer really looking excited and promising. There is too much going on this first trailer that it is really hard to tell what's really going on but it does take us back to wizarding world so pretty excited about that.
Although there is changing in the casting of Grindelwald. The Grindelwald was originally played by Johnny depp which I believe he did amazing job in it and i wish he could played it more but due to some legal allegations warner brothers fired him and hired Mad Mikkelsen who is also a brilliant actor and I am looking forward to his acting. Tell me comments section what you think about this.
Movie is set to release next year on 8th April 2022. I hope I won't get delayed anymore.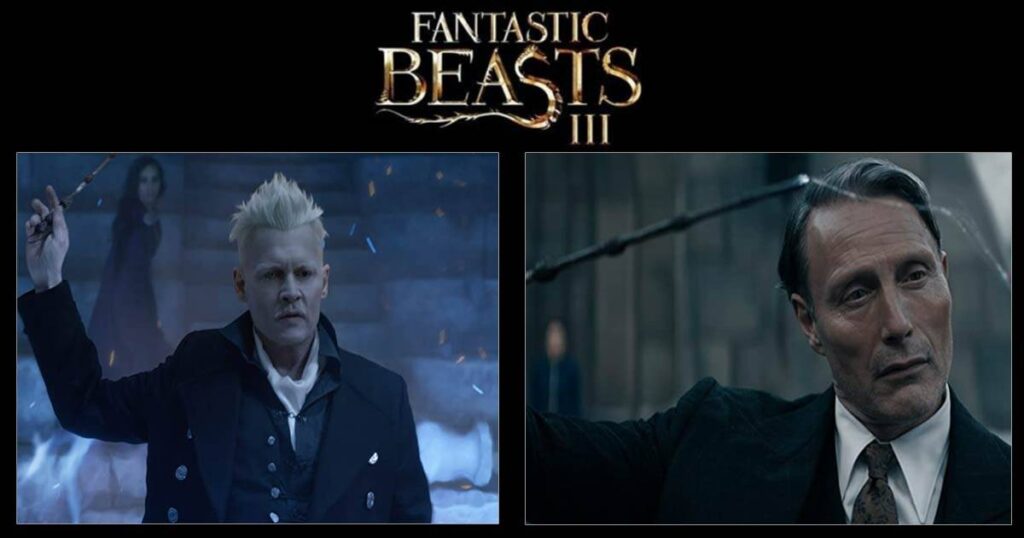 Old Grindelwald  VS  New Grindelwald