Cyberpunk 2077 game is developed and published by CD projects RED. The same who created Witcher 3: The Wild Hunt. It is a role playing video game with a Sci-fi story about future. It show the future world and some technology and amazing modification on human. Its a open world game and it look really cool. It is one of the long going projects, the first look of this game was release about 7 years back and people are waiting desperately for this game. Now after getting delayed for many time the final release date for this game is 17th September 2020.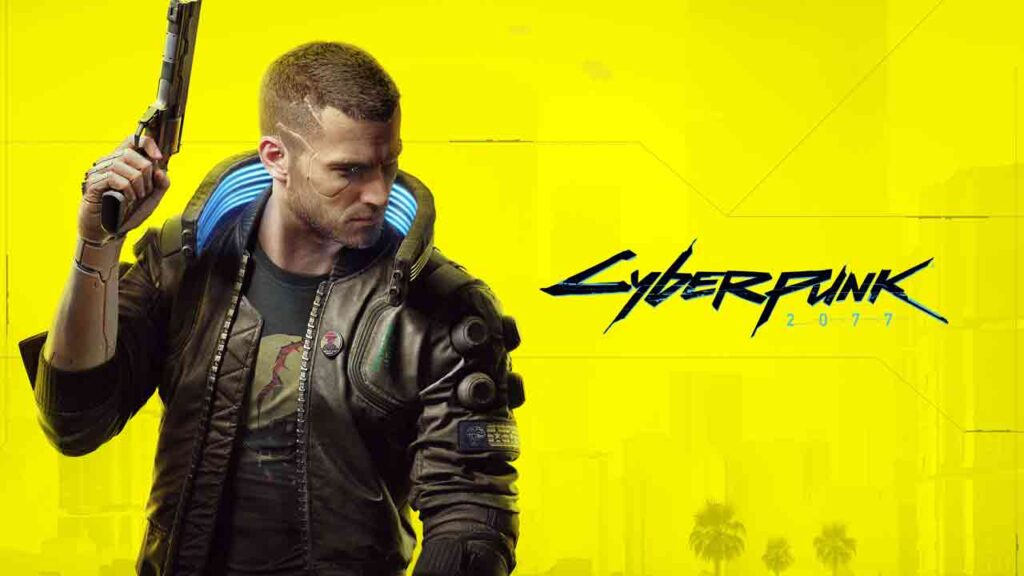 Cyberpunk 2077: night City Wire
First Episode of Cyberpunk 2077- Night City Wire. Its include new trailer and 20 mins of gameplay of Night City Wire and trailer breakdown by one of the developer of cyberpunk.
 It show amazing open world. The whole city with too much to explore. It look really mind blowing and people are fully hyped to get there hands on it. Another amazing announcement was cyberpunk anime by partnering with Netflix and Trigger Studio.  
This can be one of the amazing and surprising cinematic trailer ever released. Surprisingly the one of the very famous and amazing actor Keanu Reeves is the part of CyberPunk 2077 and damn he look really good. Now people are way more excited about this game. The Cinematic trailer tell more about game like human can be modify there body parts to make them weapons, you can hack others etc.
People are psyched for this game more than ever.  
The world premier trailer was released on E3 2018. It was the best trailer for that night. The game look so incredible and attractive with all the technology and life style of people. By looking at the trailer it can easily be said that this game will be best one and might broke some record. The soundtrack of the game sound really good and catchy. Can't wait to see more of it. 
38 minutes of GamePlay of CyberPunk which tell more more about the game and its world. Watch video for all detail. 
First teaser of cyberpunk 2077  which was release 7 year ago in 2013.
Keanu Reeves surprising the audience and revealing release date of CyberPunk 2077. Amazing reaction of audience.